Manufacture and installation of aerosol fire extinguishing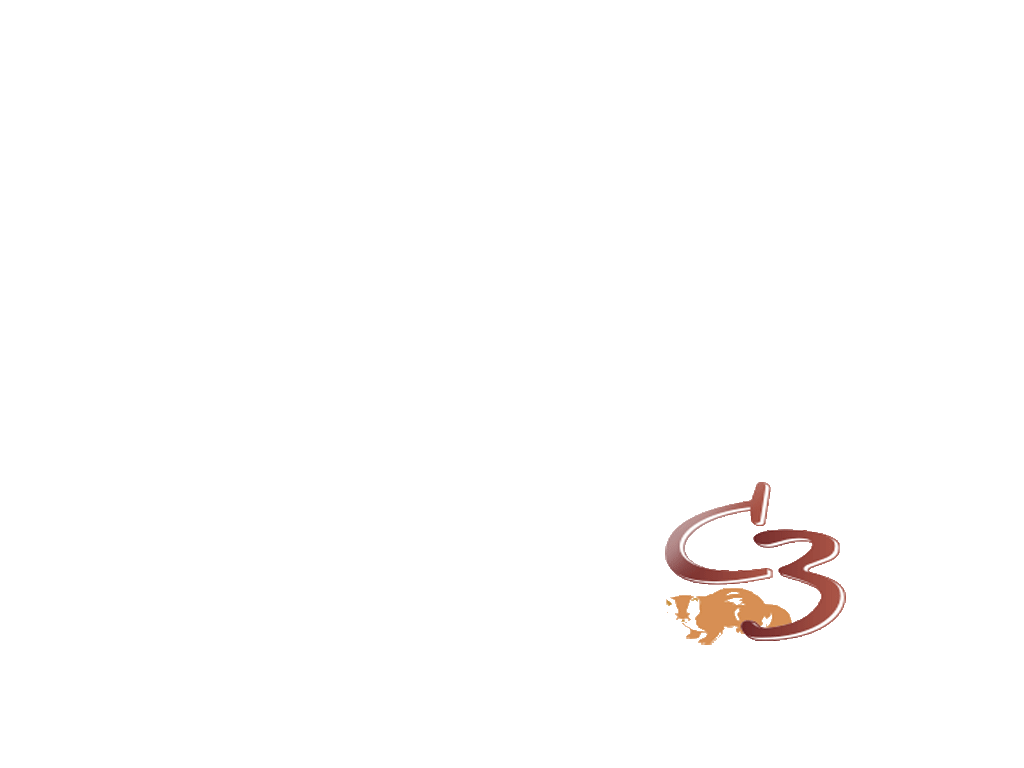 calculating the amount of GFEA by methods SR.5.13130.2009
Produce and install highly effective fire-extinguishing aerosol systems
The aerosol, which is contained by our system, possesses the greatest fire-extinguishing capability compared to other means of voluminous fire-extinguishing. The speediness of triggering, reliability, compactness and ecological safety of our system allows for usage in a wide spectrum of industries.
Generators of fire-extinguishing aerosol (GFEA) effectively tackle tasks in conditions where it is impossible to utilize other methods of fire extinguishing: in premises containing switchboards, rooms without engineering networks, waterless regions, and others.
​
In comparison to other forms of devices for fire extinguishing, GFEA minimise the customer's expenses on the realisation of an effective fire-extinguishing system.
​
The installation of the system can be completed by a person without any technical knowledge or special skills in this sphere rather than a specialist, as the system is fully autonomous. Its' implementation eliminates problems associated with a costly and labour intensive process of the planning and mounting of systems, which are dependent on networks of pipelines and complex engineerical constructions. The system may be activated electronically, termally, manually, or via any combination of these methods.
​
The aerosol does not destroy the ozone layer of the Earth, due to which it has received widespread recognition and implementation around the world) in the recent years.
​
​
​
​
High effectiveness under any conditions

Universality

Availability

Autonomy and ease of installment

Absence of mandatory maintenance

Ecologically friendly

Non-explosive

Does not cause damage to property

Non-explosive

​Non-toxic and does not displace oxygen