Manufacture and installation of aerosol fire extinguishing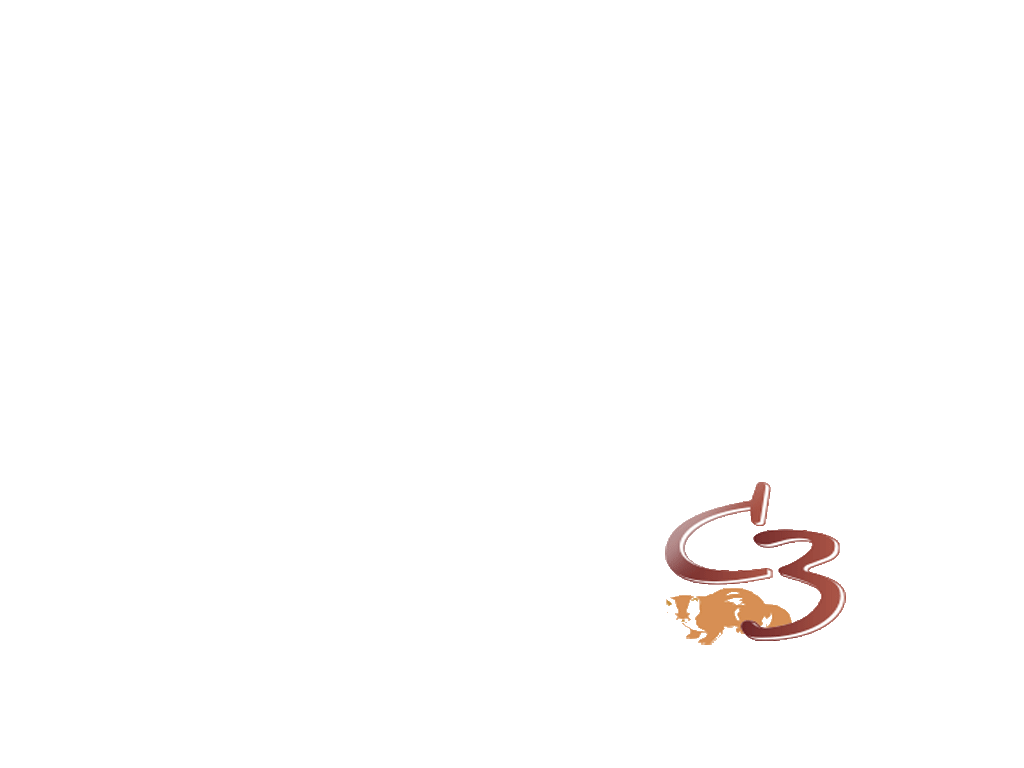 calculating the amount of GFEA by methods SR.5.13130.2009
Our company provides free delivery to the terminals of DHL, UPS and others in Moscow.
To calculate the cost, you should enter the parameters of the cargo, departure and arrival points on the websites of the company you prefer.
Shipment at own expense is carried out to the address: Moscow, 8th st. Tekstilshikov, d. 11. You must have an identification document with you, a power of attorney to receive the goods or the seal of the organization.
The warehouse is open from 09.00 to 18.00.
It is necessary to warn in advance (at least 2 hours) of the arrival of the driver for the equipment.
​