Manufacture and installation of aerosol fire extinguishing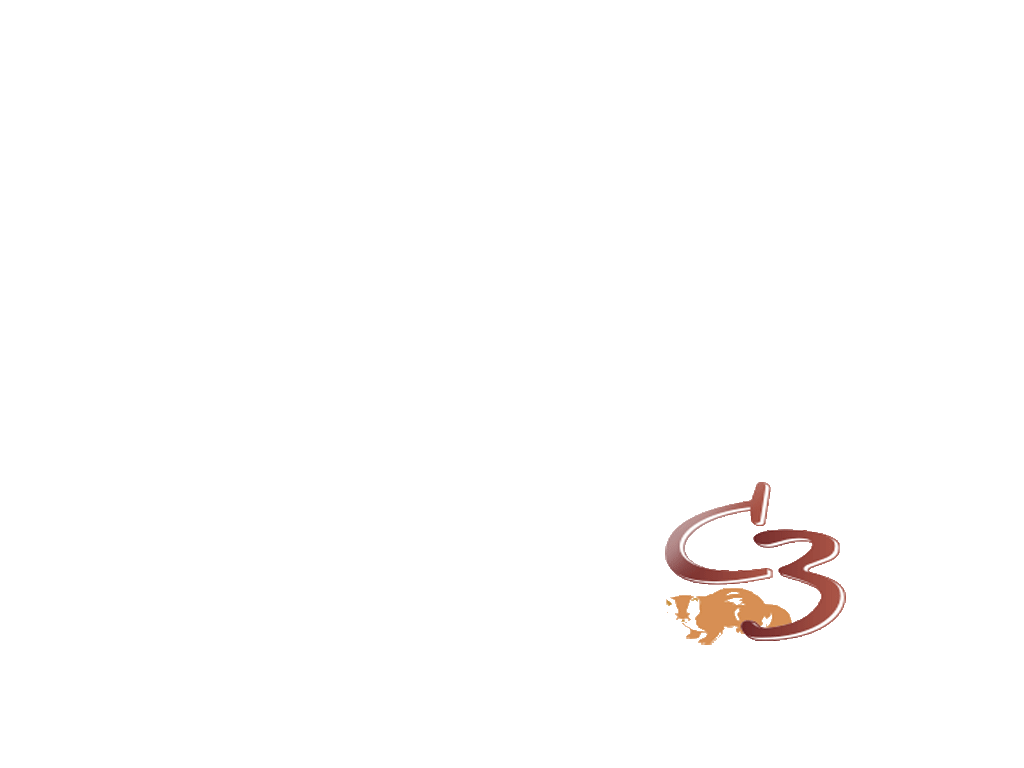 calculating the amount of GFEA by methods SR.5.13130.2009
During the long time we have gained recognition amongst out customers and the authority amongst the producers of fire-fighting systems and related equipment. There are many well-known state structures, as well as large trading houses (here we share a few examples of them).
​
Howhere, our plant cooperates with various companies that have been satisfied with our work for many years.
​
What makes us different from identical enterprises engaged in this area is the quality and cost of equipment, as well as the efficiency of our team.
Russian Railways

Moscow Metropolitan

Ministry of Defense

EMERCOM of Russia

NLMK

Russian River Register

Demikhovo Machinebuilding Plant

Rosneft

Federal Penitentiary Service of Russia

The Moscow canal

Moscow Cable Plant

Ministry of justice

BrokInvestService

Russian Telecommunications company

Russian energy company