Manufacture and installation of aerosol fire extinguishing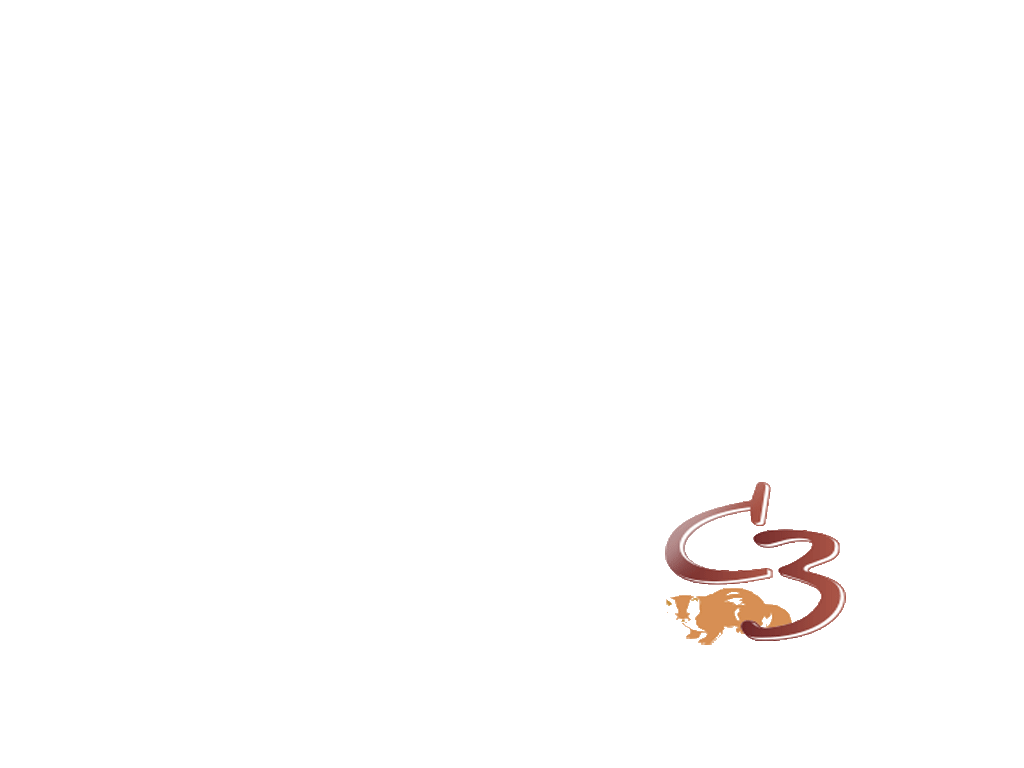 calculating the amount of GFEA by methods SR.5.13130.2009
We have been presented on the market of fire-extinguishing and installation for 15 years.
During this long time we have gained recognition amongst out customers and the authority amongst the producers.
Systems are produced using laser technology on high-precision equipment , and they are the innovation in the field of fire safety. Aerosol which developed by Russian scientists for the defense industry used as fire-extinguishing substance, that has high extinguishing ability.
We have invested our strength, skills and experience in the development of highly efficient and inexpensive means of fire suppression that everyone can afford and on which you can rely on.