Manufacture and installation of aerosol fire extinguishing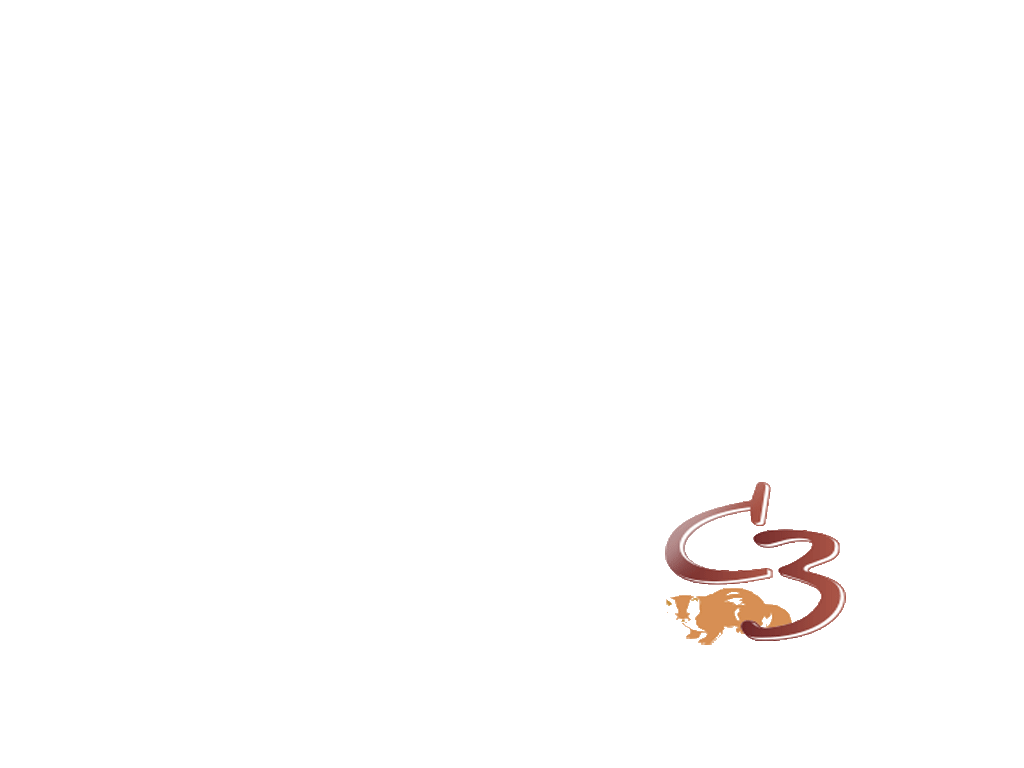 calculating the amount of GFEA by methods SR.5.13130.2009
All products of the Sobolevsky plant have been certified according to Russian and international standards, comply with the technical regulation on fire safety requirements (Federal Law of July 22, 2008 No. 123-FL) GOST R 51057-2001, GOST R 53284-2009.
Permission has been obtained to use the mark of conformity of the quality management system and a certificate that meets the requirements of GOST R ISO 9001-2015, GOST R 54934-2012, GOST R ISO 14001-2015.

Based on the results of inspections and tests, it is ascertained that the design, properties, parameters and characteristics of the satisfy the requirements of the Technical Regulation on the safety of inland waterway facilities (certificate of the Russian River Register).

Also, according to the directive 2013/29 / EU, a certificate of the European Union has been received.

All present and previous certificates are presented below.